Remember not to go fragmentedly, keep calm and carry necessary supplies with you when conquering the roof of Indochina.
Conquering the Fansipan and reaching the roof of Indochina is an exciting challenge for travellers who love dangerous. However, a rare situation in which a young man named Pham Ngoc Anh disappeared until now without having any information. This has made the travellers be confused and have some tumult. Therefore, a lot of experiences has been shared to avoid this case happening one more time.
Remember not to separate your group/ team

:
As climbing Fansipan, you should focus on your group and your guide. Because it will have many people in a group with different health condition and different ability to climb, some people can go fast, but some are slow. However, you must always be in a group of two or more than two people. It is dangerous to be alone in the mountain, especially with an unexperienced traveller. On the other hand, you should have a ribbon to mark where you are not sure to go through.
Deal with getting lost

:
According to the experienced travellers on the Fansipan, during the journey to conquer the mountain, you can meet many paths which are held by local residents in the middle or in the bottom of the mountain may not lead to the top or the bottom. Thus, you can get lost if there is no guide, even when you think you ensure to remember the way. One advice in this case is that you should go back when you see everything strange with you. If you cannot determine direction, it is the best to wait someone for helping. This helps not only to avoid consuming lots of energy and having accident but also to be easier than to look for by rescue team. It is also important to keep calm, so you are able to find out the way to come back.
Be careful in the dangerous ways

:
There are some most dangerous ways from 5 to 10 metres in length from the top in height of 3.143 metres to the stop in height of 2.800 metres, because climbers should follow the mountain slope to reach the fulcrums about only one foot. If you are a little careless, you can be fell into the gulf. So, it is very necessary to equip skills before you start conquering the Fansipan. In case of a standing slope, you should climb following Z by using both two hands to support. Remember to try on how the things you hang on are steady.
Pay attention to get down, you should not go quickly to be stumbled and fell into the gulf. You should crouch yourself and slow down your knees along with keep your bag stable and balanced on your back. If you keep your back straight, it is easy to fall down.
Carry necessary tools

:
The most important things you must carry are flashlight, GPS device, cell phone and some fast food to prevent what can happen suddenly. These are easy to carry on, so don't give it to the others.
Practice to improve your health before climbing

: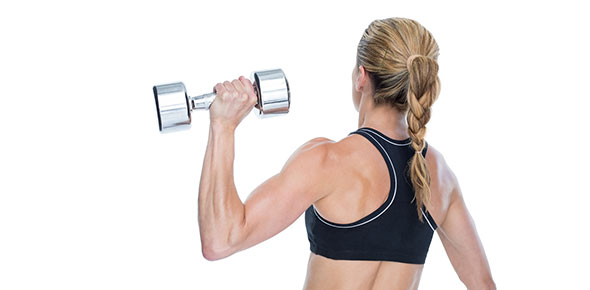 Naturally, you must be healthy to conquer the challenge without giving up in the midway. You have to do exercises about 1 or 2 months before starting. Firstly, warming up the joint helps to avoid injuring. Next, you should go jogging, climb stairs, run in about 1 hour or carry a 5 kilos bag on your back. These exercises will help to assess your walking ability and to be used walking.